Just Some of the Products We Provide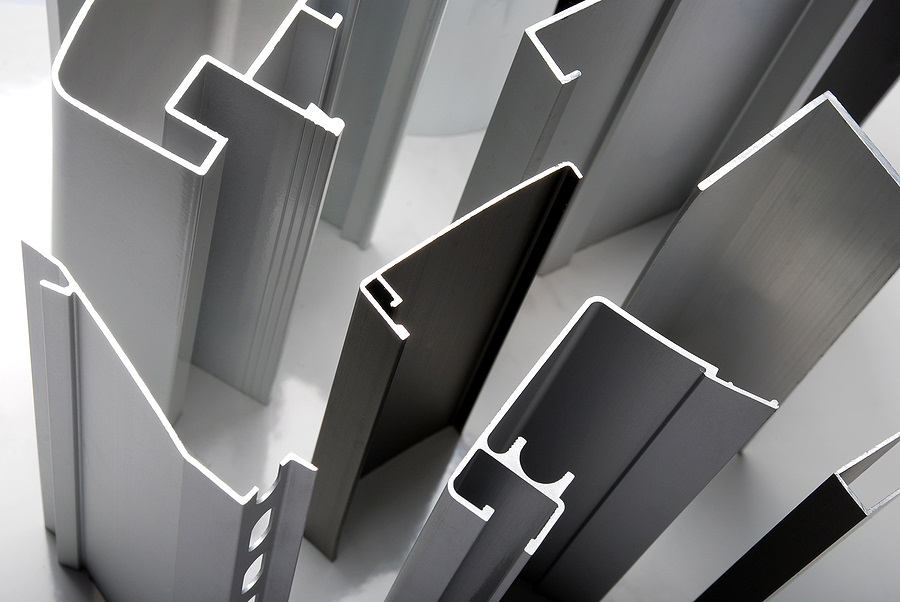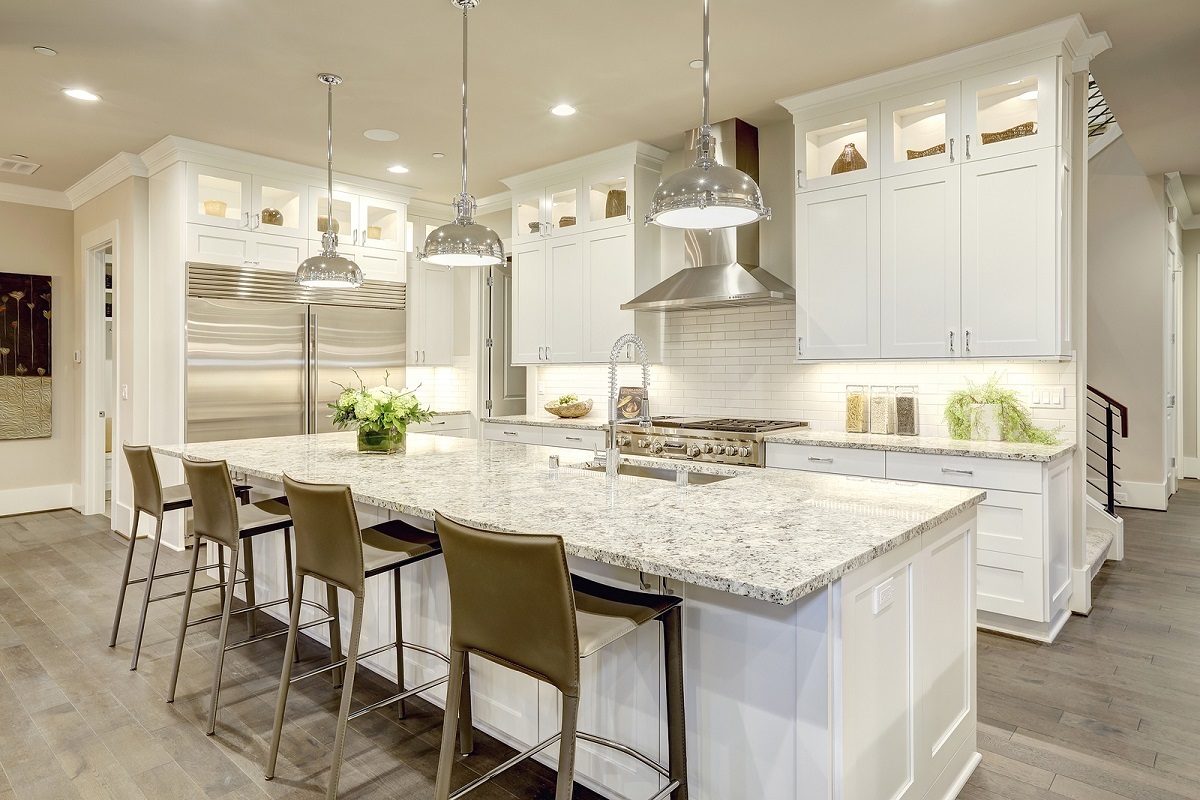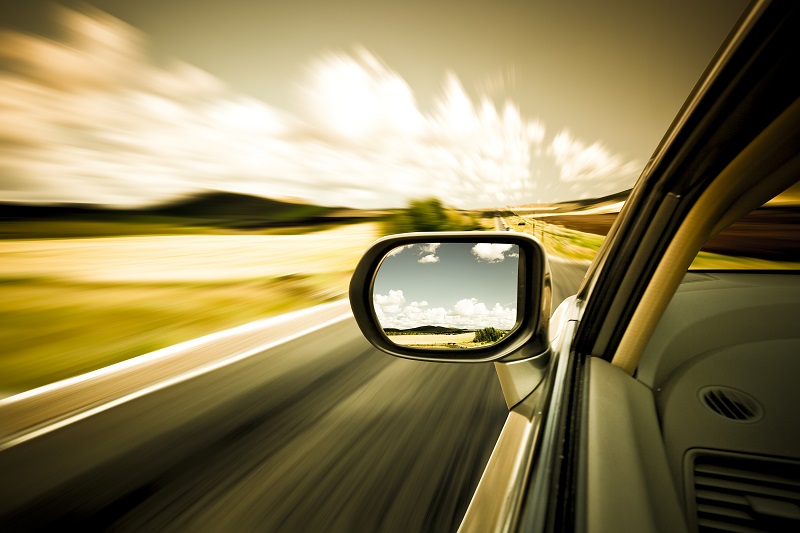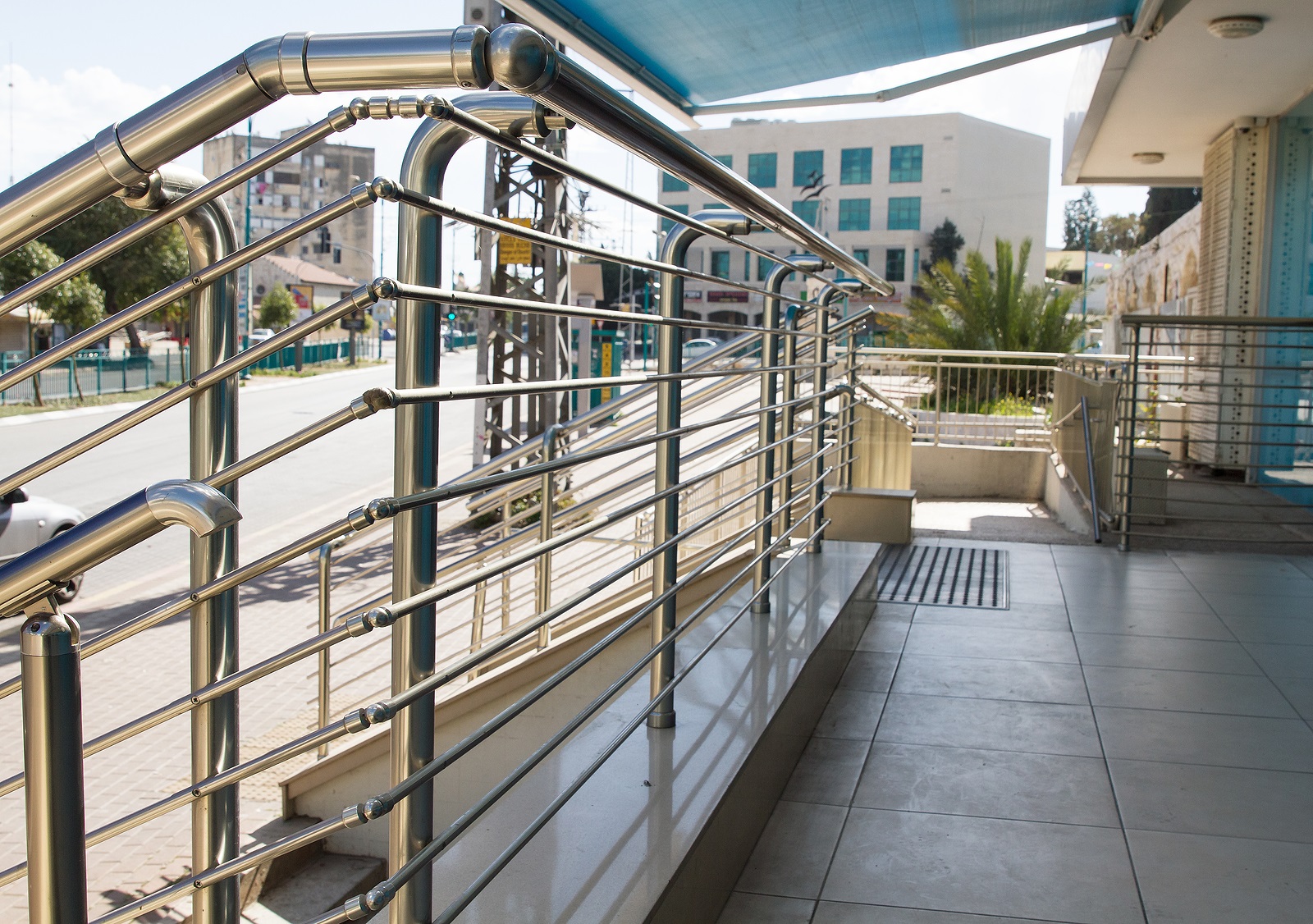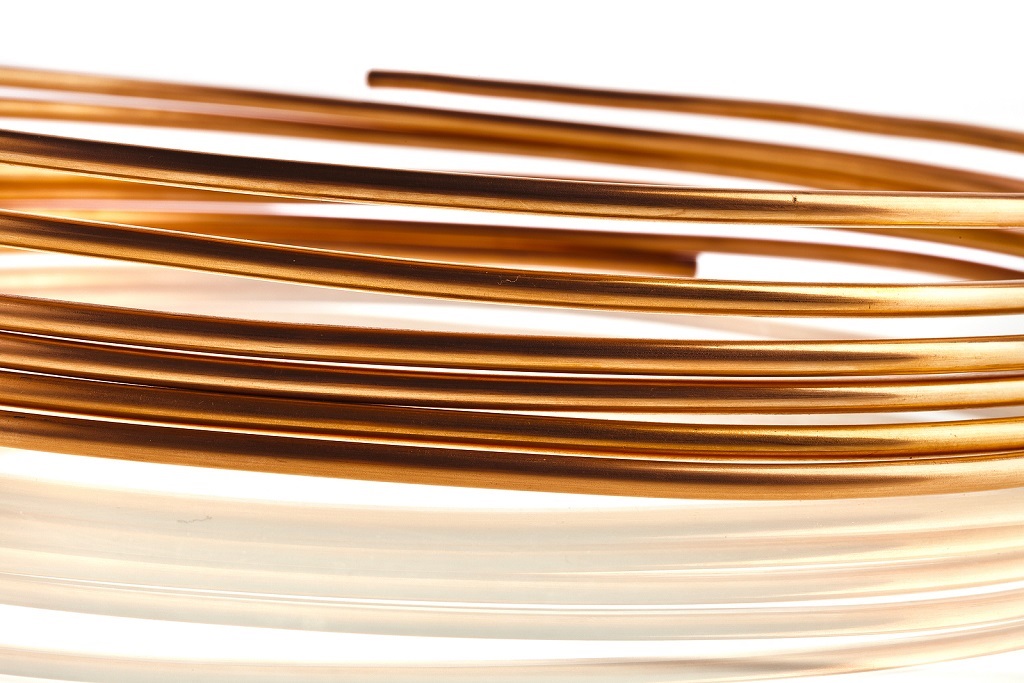 Pultrusions have been replacing traditional materials such as steel, aluminum and wood in a variety of applications worldwide for many years. These pultrusions are also backed by in-depth specifications, tolerances and properties related to Mechanical, Physical, Electrical and Flammability of each composite design offered.

Pultrusions can be used for new product development as well as experimental and prototype fiberglass products. The wide variety of shapes and sizes offered in this product line of pultrusion profile shapes and plate should be of interest to your organization.
When Pultrusions require special dimensional limits, mechanical-physical properties, electrical , flammability or UV properties, or critical tolerances in their design. Then custom Pultrusion(s) would require specific design elements to be determined. The attached PDF Custom Pultrusion Checklist, will aid the design team in the development of a product meeting your design needs.
The Pultrusion process drives fiberglass technology. Invented in the late 1940's and 50's, pultrusion is a fabrication process that produces lineal material used to create fiberglass profile shapes and or plates. Glass strands are drawn through resin and then shaped through a die or a mold to create a finished length. Today, fiberglass profile shapes and or plate are found in homes and businesses throughout North America and around the world.